Collector's Bamboo
---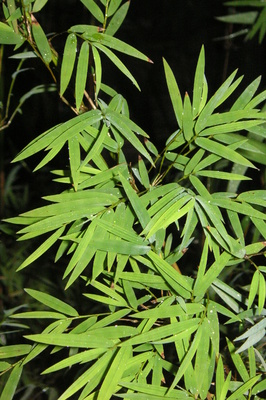 3m
Min.temp: -6°C
Part shade
A beautiful ornamental with very small leaves which grow in clusters close to the culm. Quite rare and a must for collectors. Prefers cooler climates.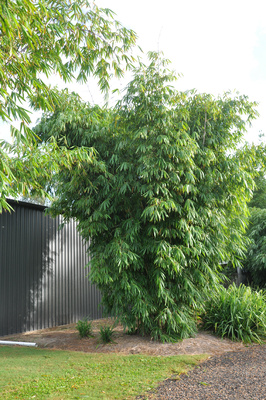 8m
Min.temp: -2°C
Full sun
A tidy medium sized bamboo good for screening and timber. Fast growing with lush green foliage.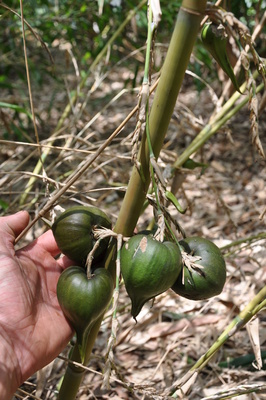 6m
Min.temp: -3°C
Full sun to part shade
A small open clumping bamboo. Both shoots and a pear-like seeds are edible.