Bromeliads
---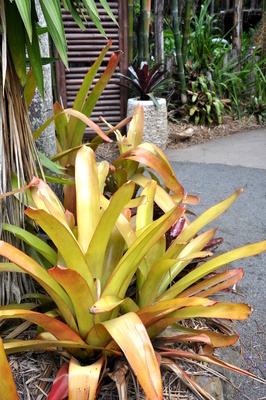 Up to 1m
Full sun
A sun loving bromeliad with bright yellow, orange and red tones. If grown in shade, then it will turn green.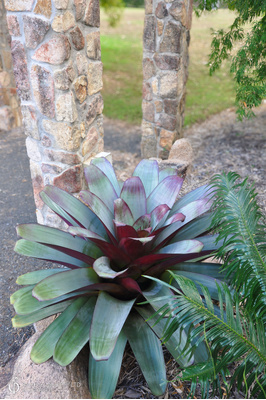 1m
Full sun
One of the most impressive of the large Alcantarea bromeliads. Silver upper-sides of leaves, and dark burgundy red undersides.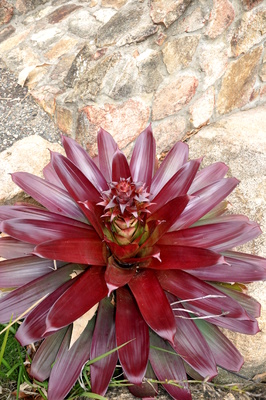 1m
Full sun
A truly spectacular bromeliad which performs best when grown in full sun. The deep red colour is most predominant during the cooler months of of the year and bit more on the green side during summer. Will grow to 1m width and 1m height in pot or garden.