Clumping bamboo
---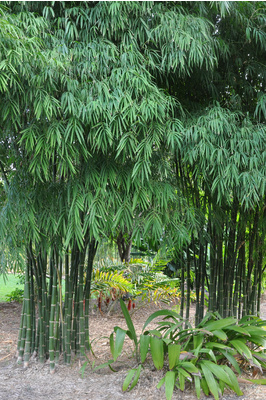 8 to 10m
Min.temp: -2°C
Full sun to part shade
A seriously beautiful bamboo. Very tight clumping, clean smooth culms, lush slightly weeping tops. This particular Nana clone is the one often referred to as the Quail Gardens Clone (San Diego Botanic Gardens).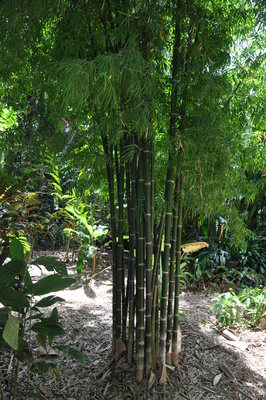 6 to 7m
Min.temp: -2°C
Full sun to part shade
A stunning bamboo with very small leaves, tight clumping growth habit and near solid culms. Its a beautiful ornamental and a must have for serious garden enthusiasts.