Clumping bamboo
---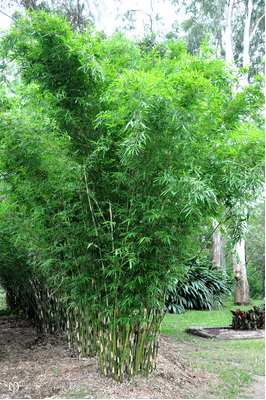 4m
Min.temp: -12°C
Full sun to part shade
One of the most popular small bamboo species. Nice upright, tight clumping bamboo with gold striped culms. Its upright growth habit and tight clumping nature, makes this bamboo a great screening plant in smaller gardens.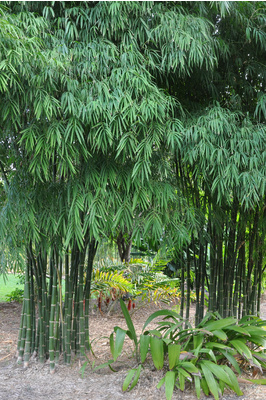 8 to 10m
Min.temp: -2°C
Full sun to part shade
A seriously beautiful bamboo. Very tight clumping, clean smooth culms, lush slightly weeping tops. This particular Nana clone is the one often referred to as the Quail Gardens Clone (San Diego Botanic Gardens).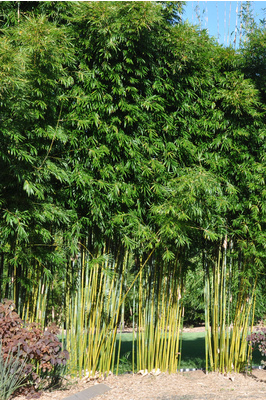 6 - 7m
Min.temp: -12°C
Full sun to part shade
A beautiful tidy upright bamboo, great for privacy screens or as feature plantings. The smooth clean culms, lush green foliage and general hardiness has earned this bamboo a spot as one the most popular bamboo species in Australia.