Ferns
---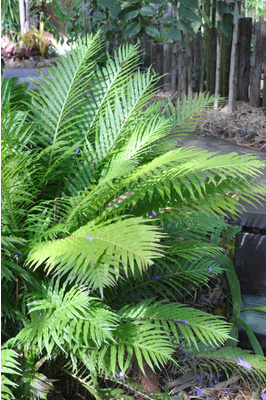 1m
Filtered sun / shade
A hardy fast growing fern for shady spots in the garden. Its a great filler plant which is sure to add a touch of the tropics to your garden. Silver Lady can also be grown in pots on patios out of direct sun.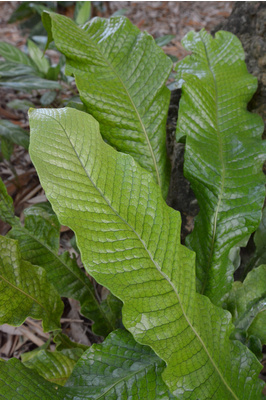 30 to 60cm
Min.temp: Tolerates light frost
Part shade / shade
A highly sought after fern with attractive glossy strappy leaves which resemble that of a crocodile skin. Its a hardy, easy to grow fern suitable for partly shaded garden beds. Can also be grown as a pot plant on verandas or brightly lit spots indoors.