Ferns
---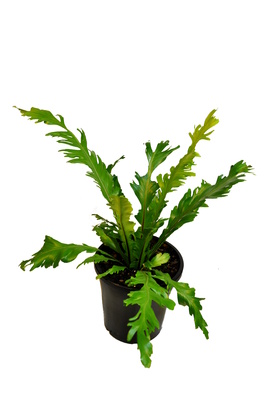 50 to 100cm
Part shade / shade
A stunning bird's nest fern with deeply serrated foliage. Can grow to 1m in height and width if conditions are good. An ideal feature pot plant on a shaded patio or courtyard, or as an under-story plant in shady spots in the garden.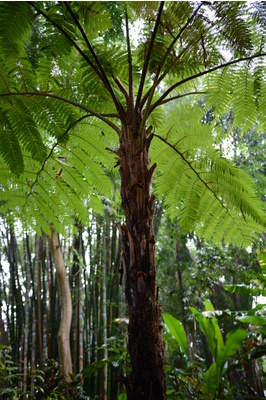 5 to 10m
Min.temp: Frost free
Full sun to part shade
A fast-growing single trunked tall and elegant tree fern with long spreading fronds which creates a wonderful canopy. The Australian Tree Fern is sure to add a tropical rainforest feel to your garden.