Grasses
---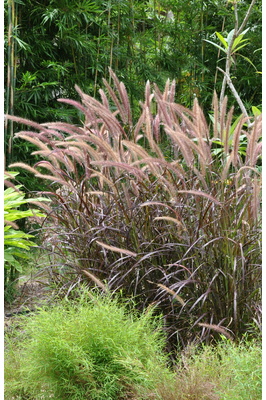 1.5m
Min.temp: Tolerates light frost
Full sun
An ornamental grass with burgundy foliage and long feathery flowers held high above the foliage. Best grown in full sun to get the good red colour.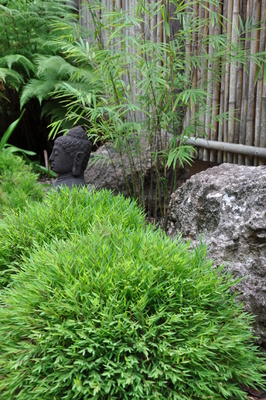 30 to 40cm
Full sun to part shade
A compact and bushy small grass, excellent for edging around rock gardens and is especially good around ponds where it gets plenty of water.