Grasses
---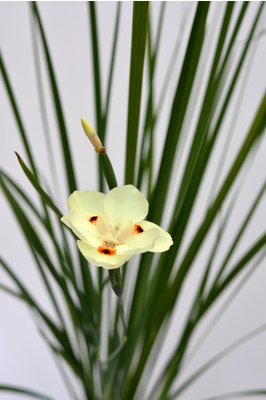 60 to 80cm
Min.temp: Tolerates frost
Full sun to part shade
A very hardy landscaping plant with a clumping grass-like appearance which produces pale yellow flowers during Spring and Summer. Great for borders in full sun positions.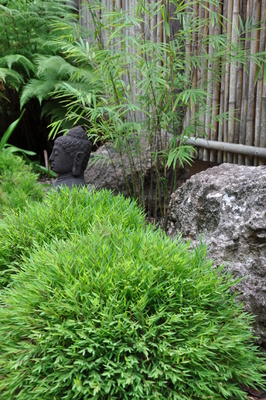 30 to 40cm
Full sun to part shade
A compact and bushy small grass, excellent for edging around rock gardens and is especially good around ponds where it gets plenty of water.