Grasses
---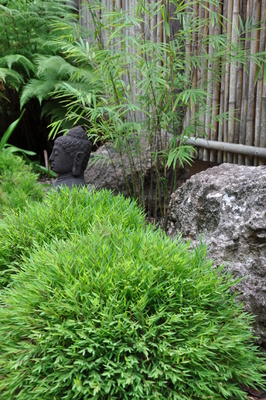 30 to 40cm
Full sun to part shade
A compact and bushy small grass, excellent for edging around rock gardens and is especially good around ponds where it gets plenty of water.
50cm
Full sun to part shade
A nice soft grass which grows in tight clumps. Great for borders, rock gardens, around ponds and water-features.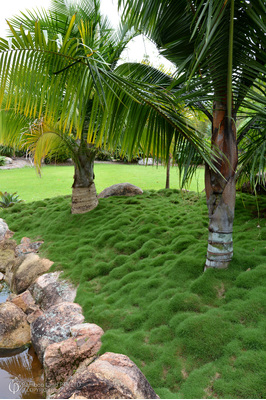 10 to 20cm
Min.temp: Tolerates some frost once established
Full sun to part shade
A fantastic fine leafed grass which makes excellent ground covers, especially around rocks and ponds, as well as plantings between stepping stones. Its low growing growth habit and sometimes wavy appearance makes it a great architectural plant.