Orchids
---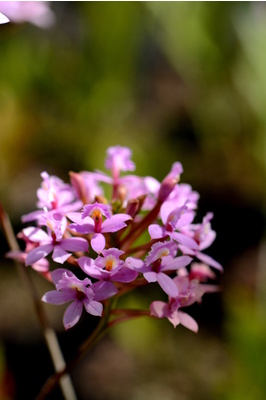 Up to 40cm
Min.temp: Frost free
Full sun to part shade
The Mini Lilac is quite a rare crucifix orchid which only grows to 30 to 40cm tall. Flowers just as easily as the more common varieties.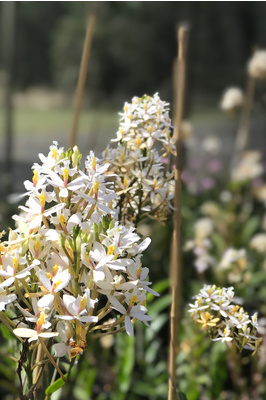 Up to 1m
Min.temp: Frost free
Full sun to part shade
Crucifix Orchids have tough leathery leaves and long, thin stems with long lasting clusters of flowers. The common name refers to the lip of the flower called the labellum, which resembles a small cross. Great beginner's orchid - tough and easy to grow.