Palms and Cycads
---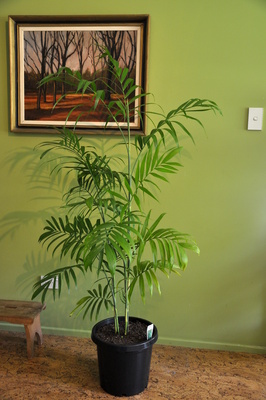 3m
Part shade / Shade
A shade loving palm particularly suited to growing in pots either indoors or on patios and verandas. Named 'Bamboo Palm' due to its multi-stemmed growth habit, resembling that of bamboo. A great air-purifying plant for indoor spaces and offices.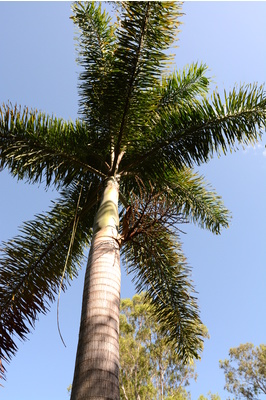 Up to 10m
Full sun to part shade
A hardy, slender, tall and compact growing Australian native Palm perfect for lining driveways, fence lines and for creating a small but striking top canopy in tropical gardens. The foxtail palm is self-cleaning, with bright, feathery foliage.