Palms and Cycads
---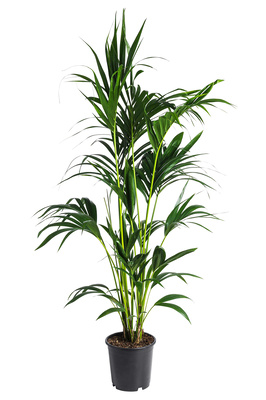 Up to 6m
Min.temp: Tolerates light frosts
Part shade / Shade
The Kentia palm is considered one of the most beautiful palms in the world, and is suitable for growing either indoors or outdoors. Reputed to be one of the most sought after indoor palms due to its upright elegant appearance and general hardiness.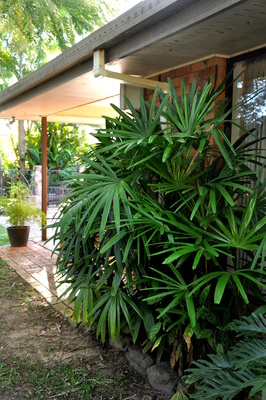 3 to 4m
Min.temp: Tolerates quick light frosts
Part shade
A very attractive slow growing multi-stemmed palm with large fan shaped leaves. A fantastic indoor pot plant. In tropical and subtropical climates it can be grown in sheltered positions in the garden.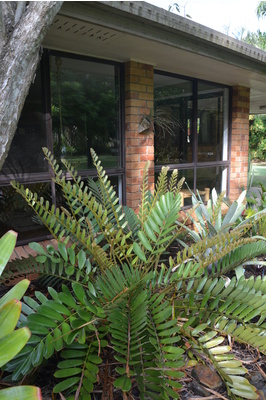 70 to 100cm
Full sun to part shade
A very robust landscaping plant which will grow in full sun to part shade. The leaves are long and tend to remain horizontal (especially if grown in shade) with rounded leaflets which are particularly stiff and thick with a furry texture.