Palms and Cycads
---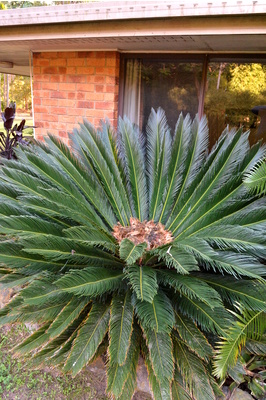 1m to 6m
Full sun to part shade
A hardy and attractive landscaping plant albeit spiky, so best kept away from paths and lawn areas. Grows well in pots. Full sun to part shade.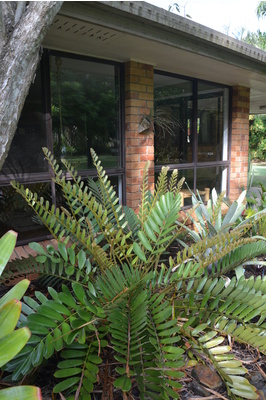 70 to 100cm
Full sun to part shade
A very robust landscaping plant which will grow in full sun to part shade. The leaves are long and tend to remain horizontal (especially if grown in shade) with rounded leaflets which are particularly stiff and thick with a furry texture.