Palms and Cycads
---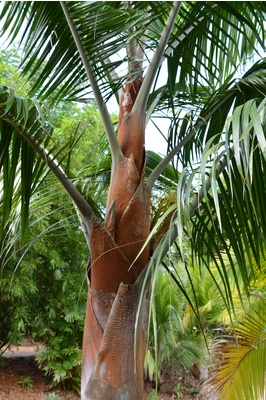 6 to 9m
Full sun to part shade
A very attractive easy to grow palm with a velvet-like reddish brown crown shaft. An excellent feature plant. Makes a great indoor plant for a well lit position.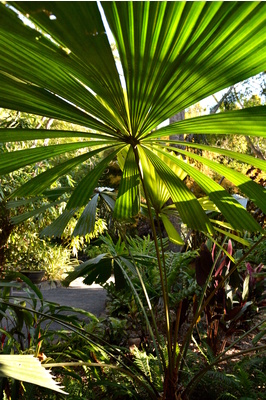 10 to 20m
Min.temp: Frost free
Part shade / shade
An Australian native palm from northern parts of QLD which has spectacular near circular leaves up to 2m in diameter. Best suited to growing in areas where there is some shade. It can be grown in subtropical regions provided the area is frost free.
Up to 10m
Full sun to part shade
A hardy, slender, tall and compact growing Australian native Palm perfect for lining driveways, fence lines and for creating a small but striking top canopy in tropical gardens. The foxtail palm is self-cleaning, with bright, feathery foliage.