Tropical foliage
---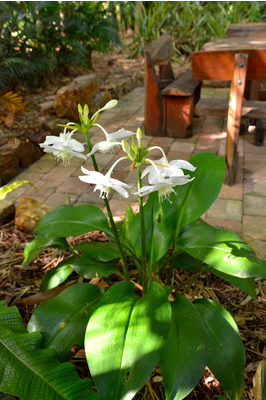 50 to 70cm
Part shade / shade
A shade-loving lily with wonderfully rich green foliage which products sprays of white scented flowers throughout the warmer months of the year. An easy to grow plant both in the garden and in pots.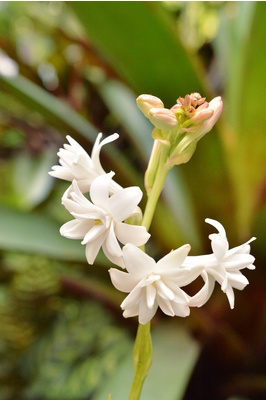 60 to 80cm
Full sun
Clusters of highly fragrant showy white flowers rise from clusters of grass like clumps during summer and autumn. Very popular among florists as cut flowers, traditionally used in wedding bouquets. Can be grown in garden or in pots in full sun.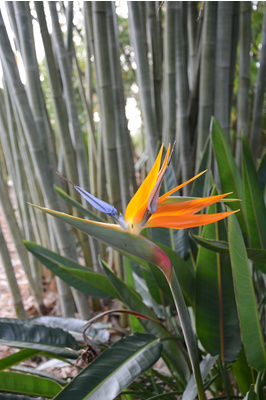 1m
Min.temp: Tolerates light frost
Full sun to part shade
A well known Aussie garden favourite. A very hardy plant that produces the easily identifiable flowers. Tolerates full sun to part shade and copes well in areas with lots of competition from surrounding plants (ie. around palms and bamboo).