Bamboo lifestyle
---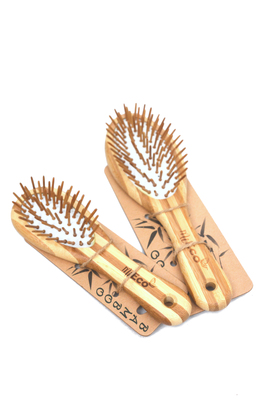 Quality hairbrush with beautifully crafted bamboo handle and bamboo bristles. Go green! Environmentally friendly and fully biodegradable.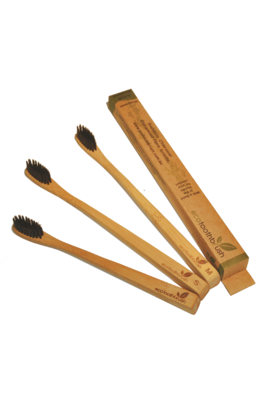 Reduce your impact on the environment whilst maintaining good oral hygiene. The Eco-Toothbrush is the easy choice. Fully biodegradable handle and bristles - when its time to retire your brush, throw it in your compost rather than the bin.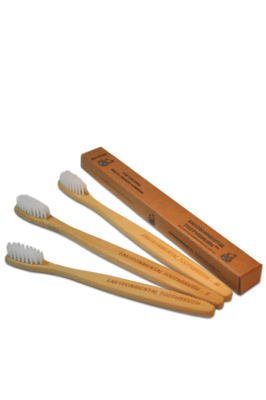 Made from bamboo, these toothbrushes are biodegradable and environmentally sustainable. The bamboo is heat treated to carbonise the surface of the bamboo, giving it a quality finish and good service life.