Bamboo textiles
---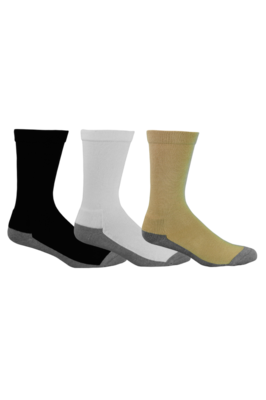 Bamboo Charcoal Fibre socks have the advantage of absorbing toxins through the soles of your feet. The loosely fitting top is non-restrictive to circulation and is therefore suitable for diabetics or people with circulation problems.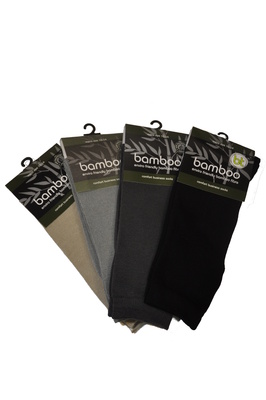 A soft and comfortable business or dress sock. Naturally anti-bacterial fibre which eliminates foot odour.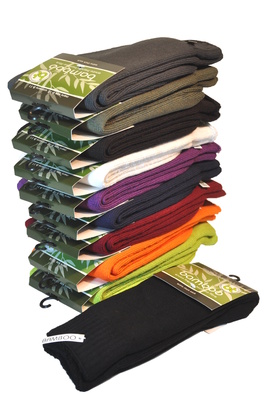 Warm in winter, cool in summer, soft and comfortable. The natural anti-bacterial properties of the bamboo fiber also prevents odours - wash once per week instead of once a day!