Running Bamboo
---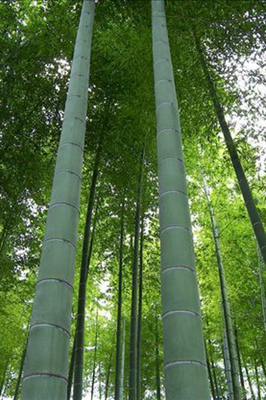 20m
Min.temp: -20°C
Full sun
A large running bamboo with excellent quality timber and shoots. Native to China, this species is the most common source of bamboo timber in China for manufacturing and bamboo textiles. Grows best in temperate climates, or cool sub-tropical regions.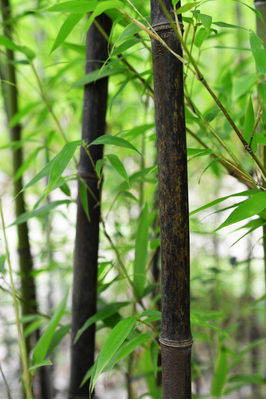 5m
Min.temp: -10°C
Full sun to part shade
A beautiful black stemmed running bamboo. A great bamboo for large pots and planter boxes. Grows best in Temperate climates - so best suited to southern parts of Australia.