Running Bamboo
---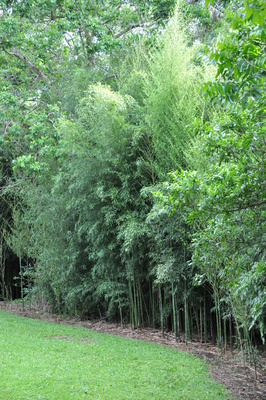 5m
Min.temp: -12°C
Full sun
A nice tidy upright running bamboo which makes fantastic pot plant or planter box specimens. Will usually get to about 2m tall in pots.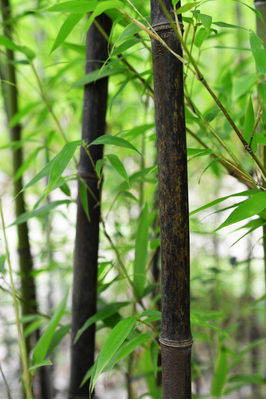 5m
Min.temp: -10°C
Full sun to part shade
A beautiful black stemmed running bamboo. A great bamboo for large pots and planter boxes. Grows best in Temperate climates - so best suited to southern parts of Australia.