Trees and shrubs
---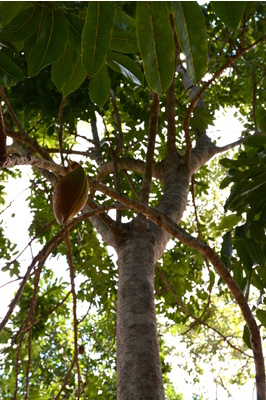 10 to 40m
Min.temp: Tolerates light frost
Full sun to part shade
An attractive Australian rainforest tree with dark glossy leaves and masses of yellow and red flowers during summer. Flowers attract lorikeets. Valuable timber. Good strong tree in high wind areas. A popular street tree in parks and gardens.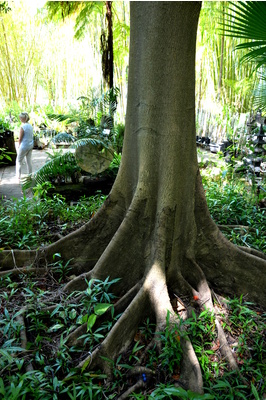 35m
Min.temp: Tolerates some frost
Full sun
A fast growing Australian rainforest tree bearing distinctive blue edible fruits. The Blue Quandong has a large buttressed trunk with vertically flat visible roots which are as much a feature as the actual tree.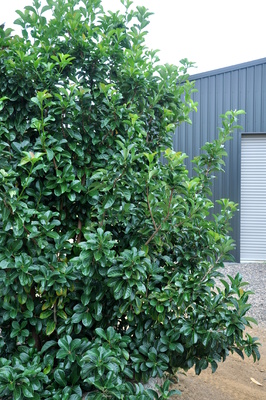 3 to 4m
Full sun to part shade
A fast growing hardy shrub with large glossy leaves. A fantastic screening plant between neighbours. Can be pruned to desired shape and height. Fragrant flowers during Summer which also attract birds. Tolerant to high wind and light frost.