Trees and shrubs
---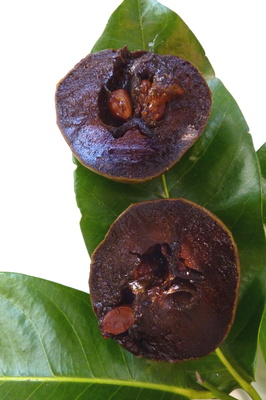 6m
Min.temp: 5°C
Full sun
An attractive evergreen tree which produces fruit known as 'Chocolate Pudding Fruit'. Fruit can be used as a chocolate substitute in recipes and milkshakes. Fruit can be eaten fresh, is low in fat, and is an excellent source of vitamin C.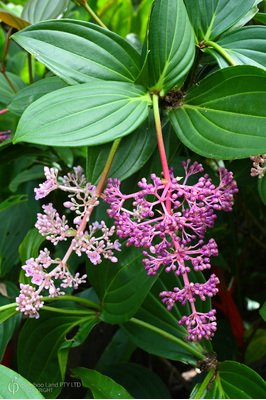 1m
Min.temp: Frost free
Part shade / shade
Dark green glossy leaves and large pendulous grape-like clusters of pink flowers. An easy to grow plant that will reward you with flowers throughout the year. A great under-story filler or patio pot plant.