Trees and shrubs
---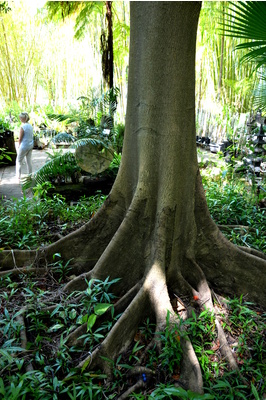 35m
Min.temp: Tolerates some frost
Full sun
A fast growing Australian rainforest tree bearing distinctive blue edible fruits. The Blue Quandong has a large buttressed trunk with vertically flat visible roots which are as much a feature as the actual tree.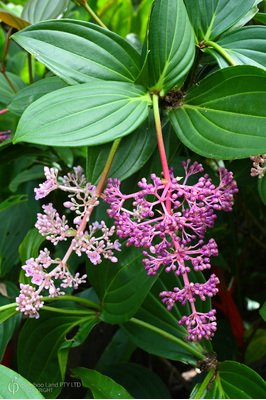 1m
Min.temp: Frost free
Part shade / shade
Dark green glossy leaves and large pendulous grape-like clusters of pink flowers. An easy to grow plant that will reward you with flowers throughout the year. A great under-story filler or patio pot plant.