Trees and shrubs
---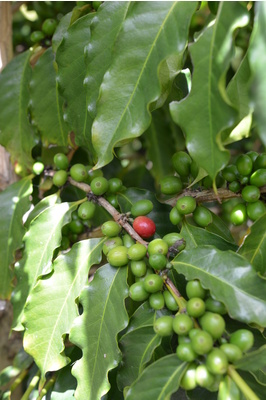 Up to 5m
Min.temp: Frost free
Full sun to part shade
Grow your own coffee! An evergreen shrub with glossy green foliage which produces masses of white flowers in spring, followed by green berries which turn red when maturing in Autumn. Harvestable berries (coffee beans) within 2 or 3 years of planting.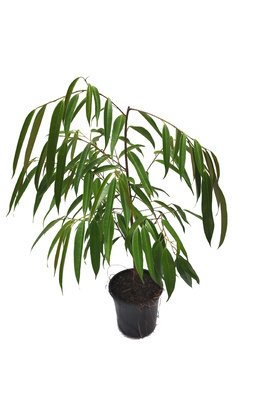 4 to 10m
Part shade / Shade
An evergreen ornamental tree with long narrow green leaves. Great for a feature or indoor pot plant.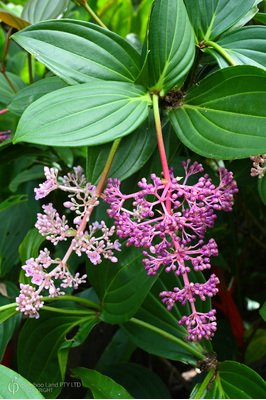 1m
Min.temp: Frost free
Part shade / shade
Dark green glossy leaves and large pendulous grape-like clusters of pink flowers. An easy to grow plant that will reward you with flowers throughout the year. A great under-story filler or patio pot plant.