Trees and shrubs
---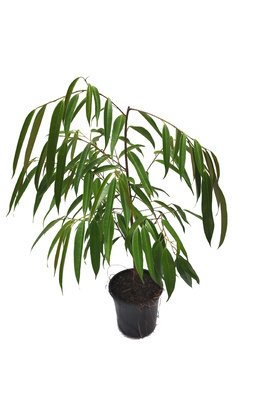 4 to 10m
Part shade / Shade
An evergreen ornamental tree with long narrow green leaves. Great for a feature or indoor pot plant.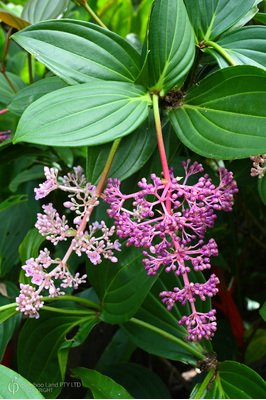 1m
Min.temp: Frost free
Part shade / shade
Dark green glossy leaves and large pendulous grape-like clusters of pink flowers. An easy to grow plant that will reward you with flowers throughout the year. A great under-story filler or patio pot plant.