Pure Bamboo
---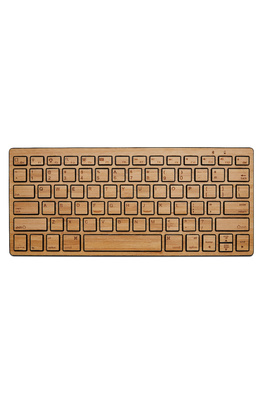 A beautiful hand crafted bamboo keyboard with wireless Bluetooth connectivity. Its sleek super-slim design and light weight makes it a great travel accessory. Ideal for smart phones and tablets.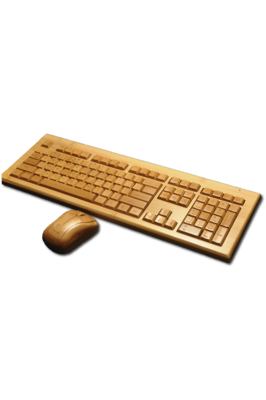 This beautiful hand crafted wireless keyboard and mouse is everything that a modern keyboard and mouse should be...wireless, stylish, beautifully finished and durable. Forget the old plastic keyboard and mouse and go green.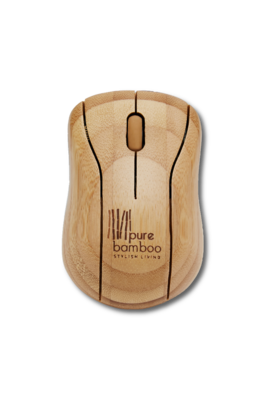 Enjoy the more natural feel of bamboo with this beautifully hand-crafted optical wireless mouse.