Gardening supplies and landscaping
---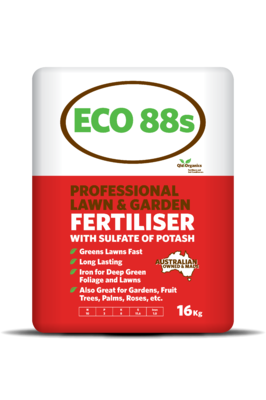 A quality, balanced fertiliser that combines organic and inorganic elements. This premium fertiliser is particularly suitable for lawns, palms and bamboo due to its higher levels of nitrogen and added iron.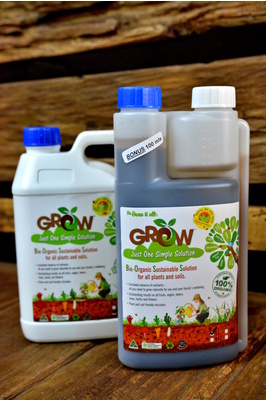 A certified bio organically sustainable alternative to chemical fertilisers, which offers a complete balance of nutrients including good bacteria and microbes for continued soil health.
Organic Xtra is the perfect blend of composted manure, blood & bone, fish meal, seaweed & more – 100% natural and organic, and suitable for the entire garden. Great for any fruiting or flowering plant, particularly the gingers and heliconias.