Garden lighting
---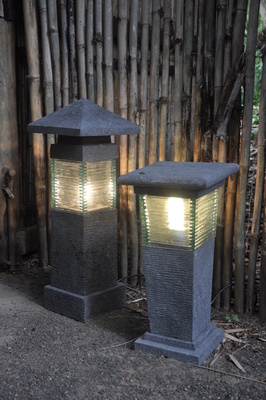 Hand carved lavastone garden lights with laminated glass. The natural and earthy feel of these lights truly complement tropical garden designs.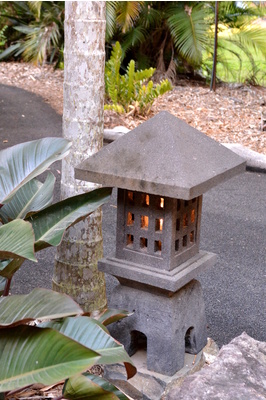 Hand carved lavastone lanterns. The interior cavity of the lantern is 135 x 135mm so plenty of room for light fittings or live candles within glass vases.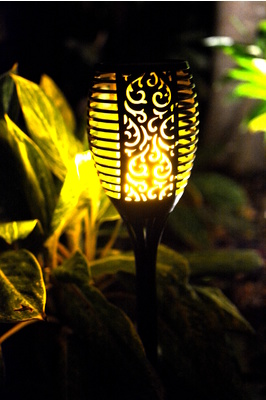 Softly flickering garden lights which truly imitate the look and feel of real live flaming torches. The lights give off a warm natural light, perfect for the garden, around a pool, bench, fence, deck, driveway or pathways. Solar powered by the sun.