Bamboo lifestyle
Bamboo lifestyle category
---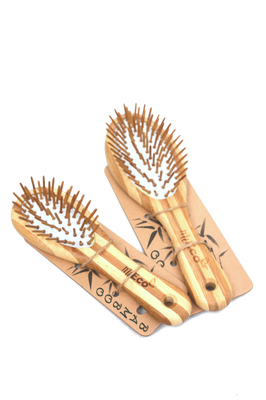 Quality hairbrush with beautifully crafted bamboo handle and bamboo bristles. Go green! Environmentally friendly and fully biodegradable.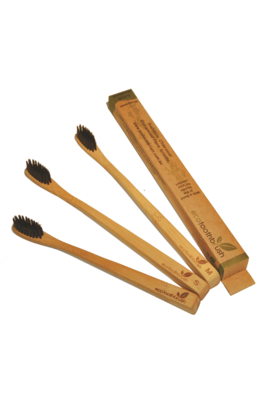 Reduce your impact on the environment whilst maintaining good oral hygiene. The Eco-Toothbrush is the easy choice. Fully biodegradable handle and bristles - when its time to retire your brush, throw it in your compost rather than the bin. Make the switch to bamboo straws as an alternative to single-use plastic straws. Bamboo straws are reusable, natural, handmade, fully biodegradable, and sustainable. Comes in a handy cotton case so that you can easily take them with you.