Palms and Cycads
---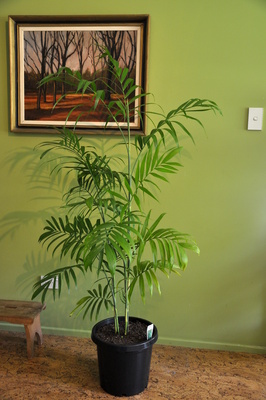 3m
Part shade / Shade
A shade loving palm particularly suited to growing in pots either indoors or on patios and verandas. Named 'Bamboo Palm' due to its multi-stemmed growth habit, resembling that of bamboo. A great air-purifying plant for indoor spaces and offices.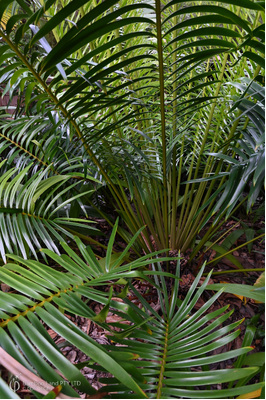 Up to 20m
Min.temp: Frost free
Part shade / shade
A stunning cycad which is considered as one of the tallest in the world. Endemic to QLD, this cycad tends to grow in moist and shady positions along creek beds and gullies. Spectacular leaves which easily get to 2m in length with glossy green leaflets.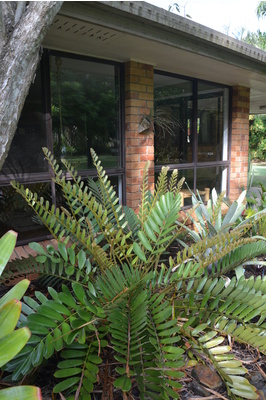 70 to 100cm
Full sun to part shade
A very robust landscaping plant which will grow in full sun to part shade. The leaves are long and tend to remain horizontal (especially if grown in shade) with rounded leaflets which are particularly stiff and thick with a furry texture.